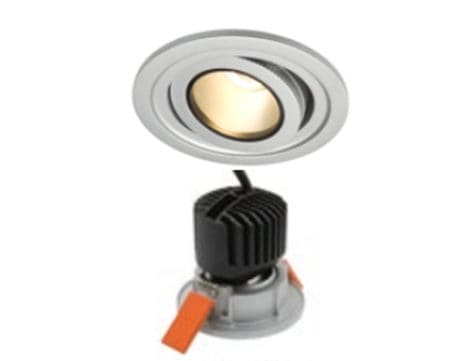 LiveSpectrum
Successful installation of the LivePicture partly depends on the lighting situation on location. Plants flourish under the so-called daylight spectrum. Not all locations where vertical landscaping is desired receive sufficient daylight. Mobilane therefore offers LiveSpectrum, a light fitting that replaces this daylight function.
LiveSpectrum is available in different light strengths (the light is also dimmable).  The LED fixtures are suitable for integration in ceilings and are provided with an energy-saving LED module with a very long life.
Download de brochure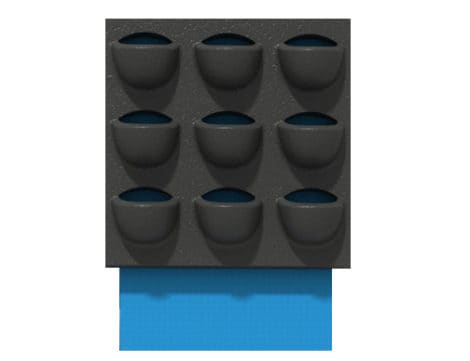 Plant cassette excluding plants
LivePicture is made up of plant cassettes. Each plant cassette contains nine cups (Pot size 9) in which a plant can be placed in fertile soil. All cups are linked to each other at the back by means of a capillary cloth. The cloth is connected to the installed water gutter, which supplies the plants with the required nutrients.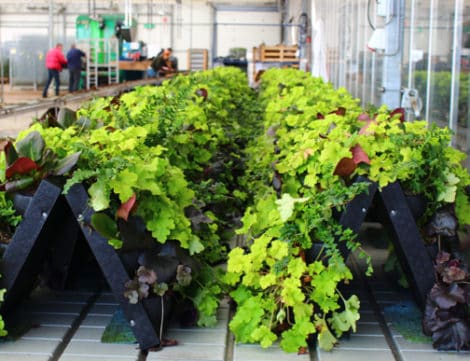 LiveCassette (pre-cultivated plant cassette)
The plant specialists at Mobilane have carefully selected and tested the nine different LiveCassette mixes and planting schedule based on plant species, external features and unique properties. All of the mixtures displayed here can be pre-cultivated on request. Please take into consideration a growing time of at least 12 weeks after ordering (depending on the growing season).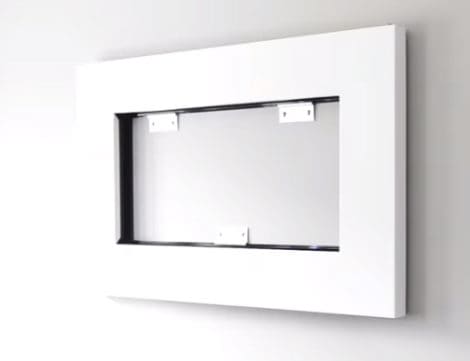 Separate frame
The frame for the LivePicture is also available separately. The frame with water reservoir can be ordered in five different sizes. LivePicture 1-4 (the number stands for the number of cassettes) and LivePicture XL.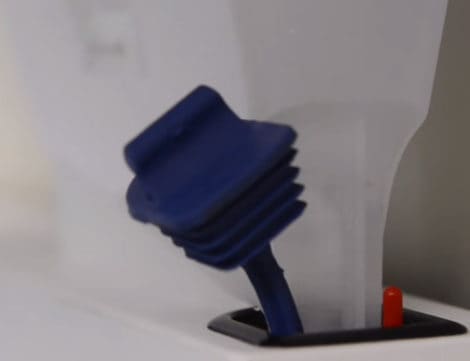 Funnel
The plants in LivePicture receive water from the water reservoir for about four to six weeks. After this period, the reservoir is refilled using the filling point. A matching funnel is supplied with the system, to prevent spills.