Mobilane Green Screen
Instant green screen
outdoor
TARGET AUDIENCE
Commercial
Residential
Garderner
Hovenier
For an instant and natural, privacy and security boundary, choose the original Mobilane Green Screen – direct from the grower. This original pre-cultivated screen option, grown and nurtured by us on the nursery, provides a ready-made green perimeter solution.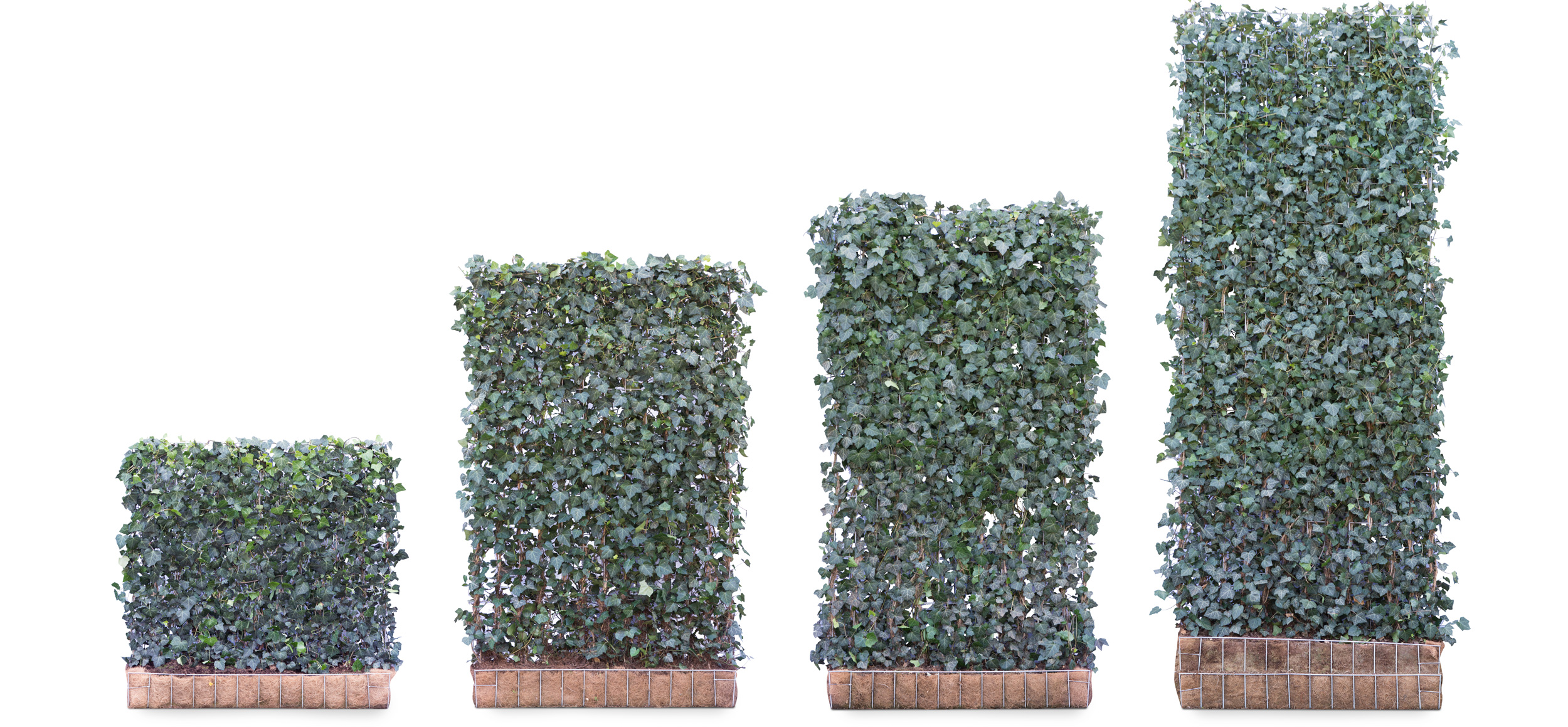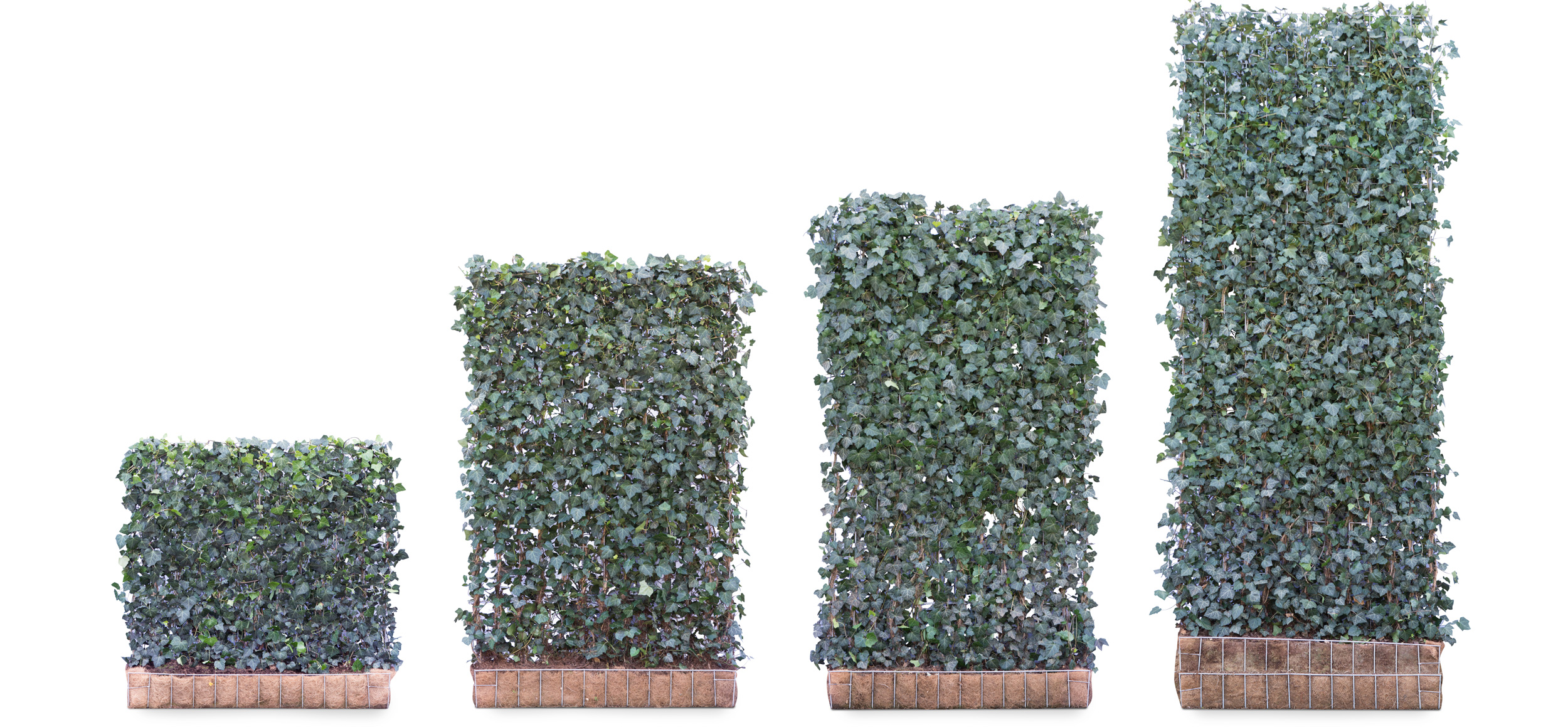 Made from a steel grid and densely woven with climbing plants in variety, the instant hedge is grown and supplied in a coconut-fibre biodegradeable container. Prepare the soil, plant the hedge directly in the ground and anchor with poles and brackets.
Click and drag to rotate. Click on plus-signs to get more info.
Benefits
Instant privacy and a green result
Easy and fast to install
Low maintenance
10 year guarantee on the fencing (Betafence®)
Contributes to a healthier environment
Cheaper than a wooden or stone fence
Improves biodiversity
Prevention of graffiti
Features
Both the height and width can be tailored to suit your needs
Certified sustainable production
The hedge has a small footprint and there are no gaps in the hedge
Available in various heights and using various plant species